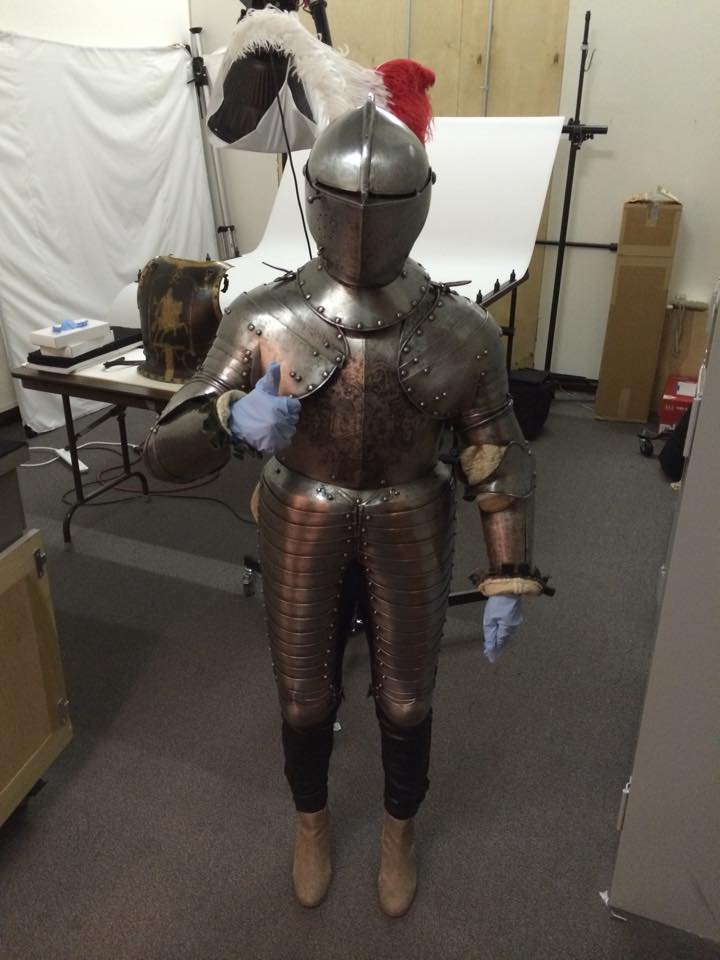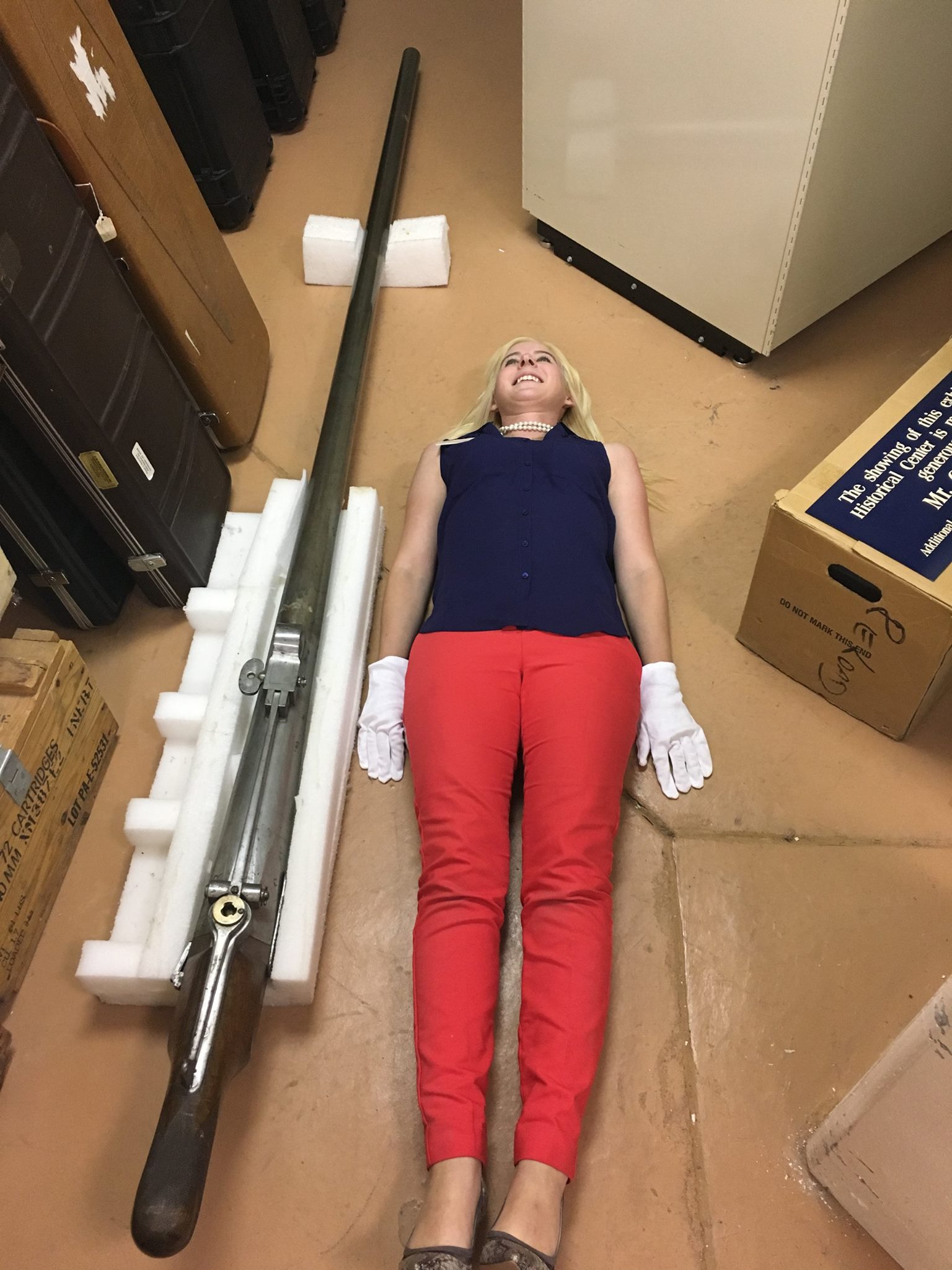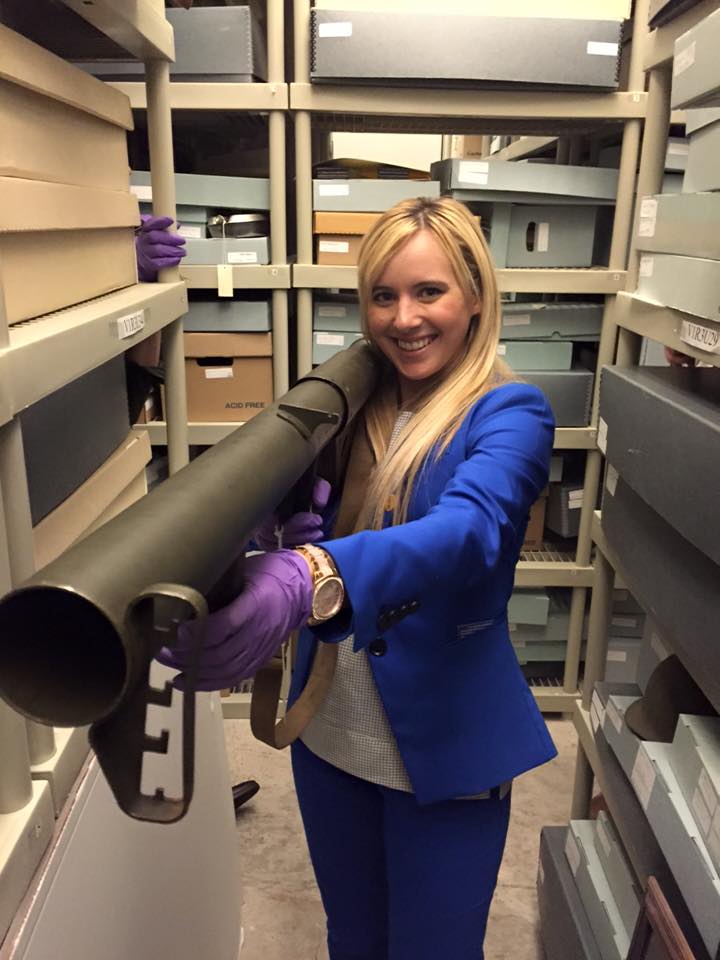 Ashley Hlebinsky - Firearms Historian
Hlebinsky is the Robert W. Woodruff Curator of the Cody Firearms Museum at the Buffalo Bill Center of the West in Wyoming. As curator, she oversees 7,000 firearms dating back to the 1200s as well as over 20,000 firearms-related artifacts. Through the Gun Code, LLC, Hlebinsky serves as a firearms history consultant for individuals, companies, and museums. She also lectures internationally, is a freelance writer, expert witness, instructor, on camera historian, and television producer. On television, Hlebinsky appears regularly on the Outdoor Channel's Gun Stories with Joe Mantegna, is a re-occuring expert on the Travel Channel's Mysteries at the Museum, and has done several docu-series on firearms-related programming.
Hlebinsky has Bachelor and Master of Arts degrees in History, as well as a Museum Studies certification, from the University of Delaware. She spent approximately three years studying in the Smithsonian Institution's National Firearms Collection and is in her seventh year with the Cody Firearms Museum.
In 2017, Hlebinsky was the first female and youngest recipient of the Professional Outdoor Media Association's Grits Gresham Shooting Sports Communicator of the Year Award and was named to Wyoming Business Report's Top 40 Under 40.
Contact Ashley
If you would like to hire Ashley to consult, lecture, write, etc, please contact her at theguncode@gmail.com or 307-527-0912