The Gun Code, LLC - Firearms History & Industry Consulting
Welcome to The Gun Code, LLC!
Husband and wife duo, Ashley Hlebinsky and Mark Hanish have over thirty years of experience working with firearms-related topics.
Hlebinsky is a firearms historian, specializing in material culture studies, as well as a firearms and ammunition-related museum consultant, expert witness, freelance writer, guest lecturer, television personality and producer. Previously, she was the Robert W. Woodruff Curator of the Cody Firearms Museum (CFM), overseeing the museum's full-scale multimillion dollar renovation.  In 2022, Hlebinsky co-founded the University of Wyoming College of Law's Firearms Research Center.
Hanish has been involved in many aspects of the firearms industry for over 25 years. At the start of his career, he co-founded the Scottsdale Gun Club - launching an entire genre of shooting ranges called "Guntry Clubs." He has also served as an executive for several prominent companies, including Fabrique Nationale, Surefire, and Ammo Inc. Hanish currently is Vice President of Sales for Timney Triggers and also serves as an industry expert witness. He is a world renowned professional athlete in various shooting disciplines, who has appeared on NBC Sports and 3-Gun Nation.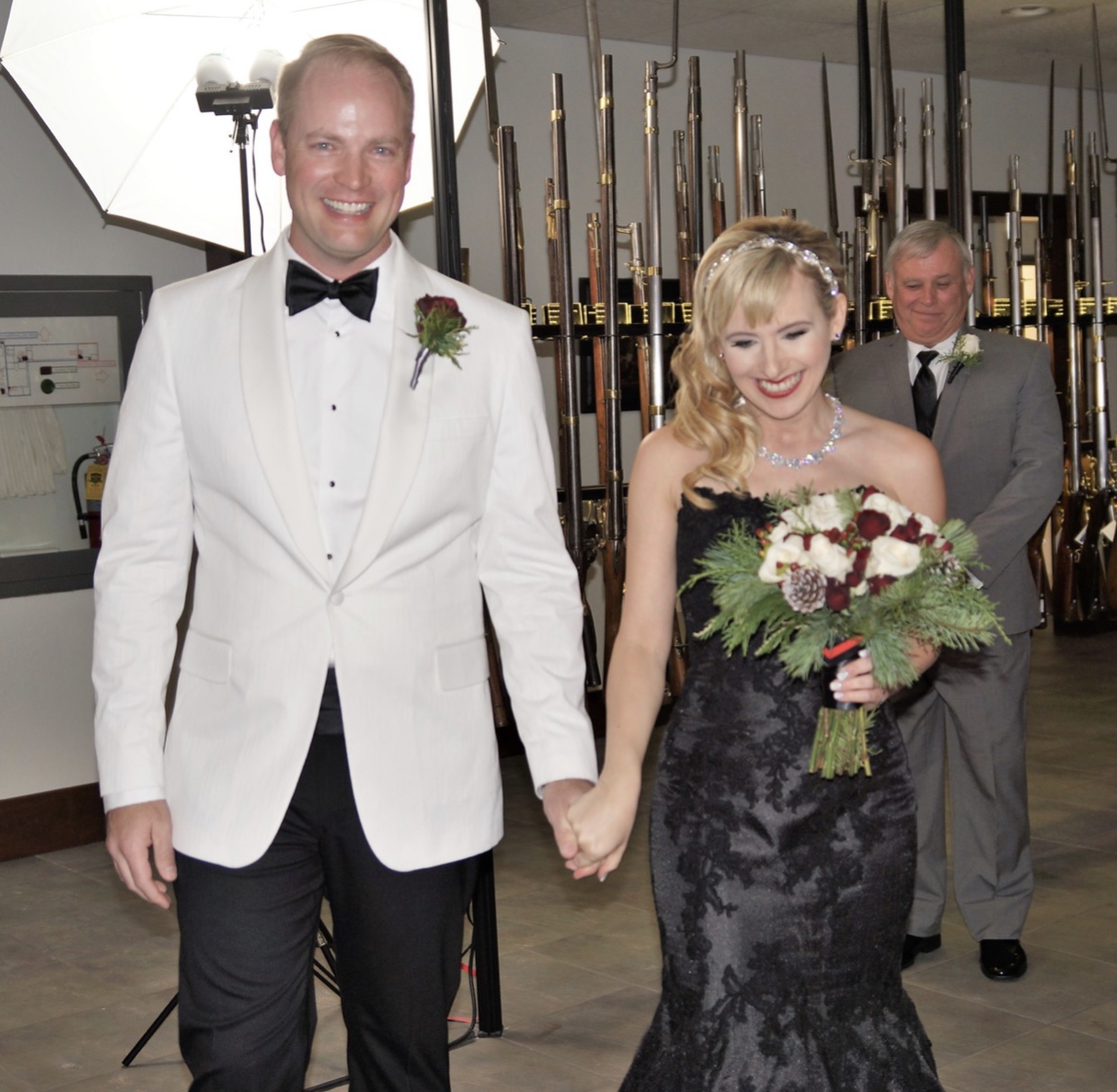 Contact
If you would like to hire Ashley or Mark as a consultant, please contact them at at [email protected]