The Gun Code, LLC - Firearms History Consulting
Ashley Hlebinsky is one of the leading firearms historians in the United States and is a sought after lecturer, writer, and scholar. She has researched in several encyclopedic collections, including the Smithsonian Institution's National Firearms Collection and the museum she currently runs, the Cody Firearms Museum.
Noticing a dearth in the number of museum professionals both trained in museums and in firearms material culture, Hlebinsky began consulting for museums, individuals, and companies, ultimately creating The Gun Code, LLC. For the past five years, she has been a guest curator for featured exhibitions and regularly conducts collection surveys, training, and workshops for institutions such as the C.M. Russell Museum, the Mob Museum, and currently, the Houston Museum of Natural Science.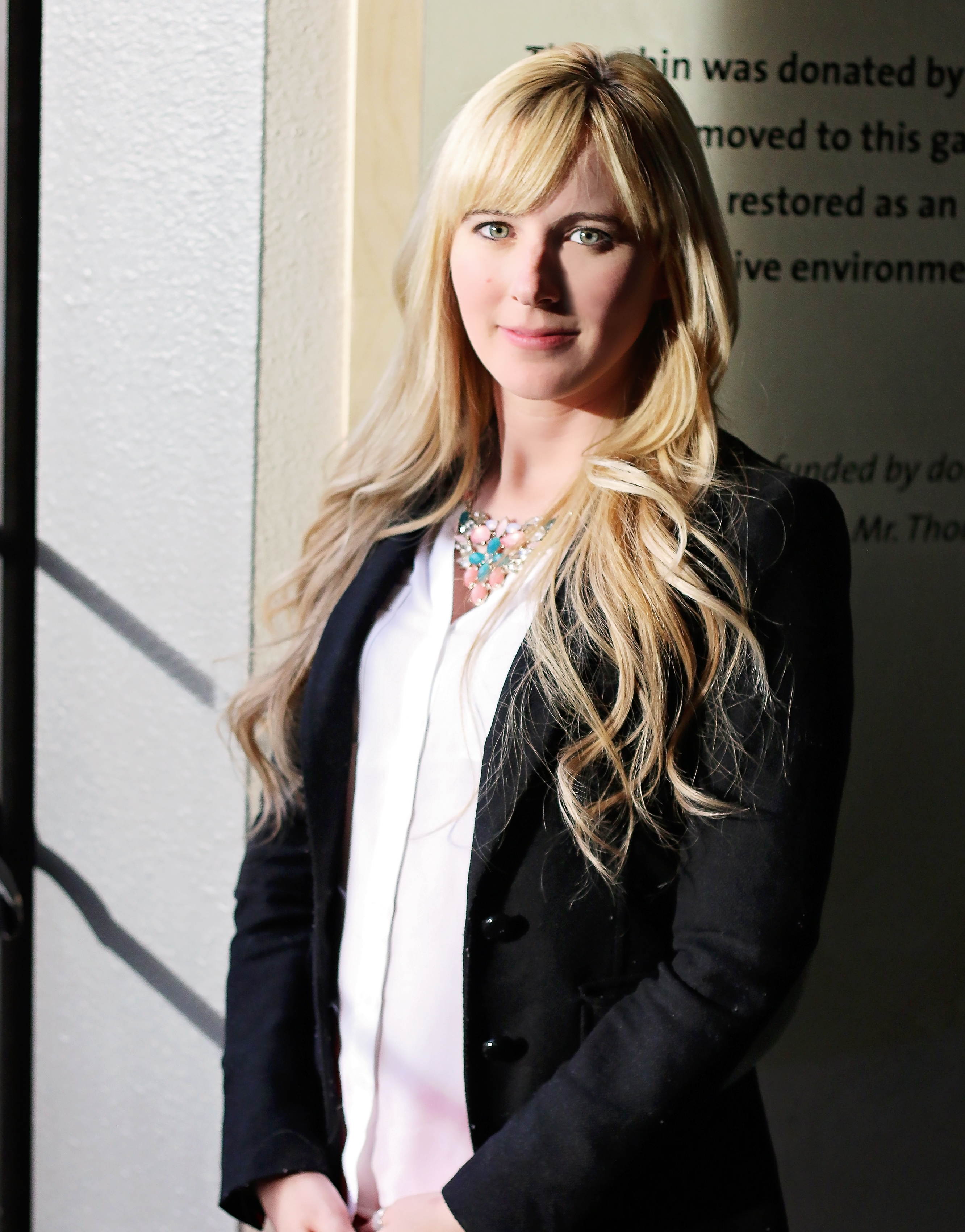 Contact Ashley
If you would like to hire Ashley as a consultant, writer, lecturer, etc., please contact her at theguncode@gmail.com or 307-527-0912